FEATURED PROJECTS
Destiny
The Order: 1886
PlayStation 4
God of War: Ghost of Sparta
PlayStation Portable
sin(Surfing)
TIGSource Procedural Generation, 2008
About
Gregory is currently living in Seattle, WA and employed at Bungie. In the past, he has worked on gameplay systems for God of War: Ghost of Sparta, Steven Spielberg's LMNO, and The Order: 1886.
Gregory Peng
Interaction Designer & Game Developer
Latest Updates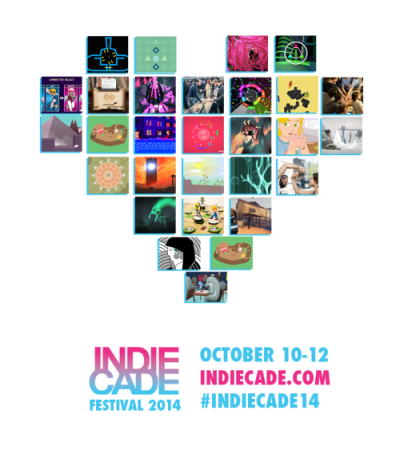 I recently spoke at IndieCade 2014 for GameU, a series of talks "for folks interested in learning about the game development process, how to start developing on their own, and what making a game is about." They asked for a beginner's guide to combat design, and a couple of sleepless nights later, I managed to pull something together.[…]
My little cousin enjoying a pirated version of Mega Max X2 on his Game Boy Advance.
Previous
Next